---
Halle Berry joins social media

Halle Berry joins social media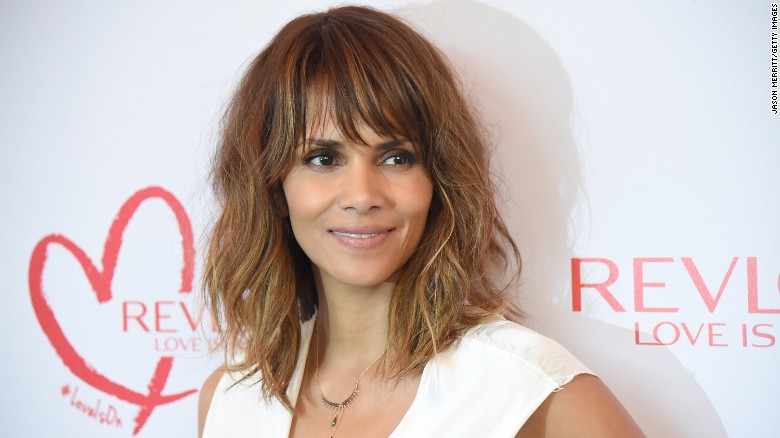 It took Halle Berry a minute to join social media, but she's more than made up for it.
The actress debuted on Twitter and Instagram on Tuesday with photo of herself topless in a thicket of bamboo, shot from the back. She opened with "Hi everyone."
"I'm looking forward to sharing our world through images that reflect my emotions and perceptions," the caption read. "I am in awe of photography and its ability to capture and reflect this extraordinary world that we live in."
For complete story, click HERE.
---
Return To Main Page